Streamlining the World's cities
Today, we're growing bussiness, creating jobs, and delivering smiles in over 300+ cities. But our journery has just begun. We want to bring our last-mile logistics infrastrucutre to every corner if the world.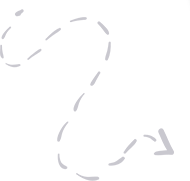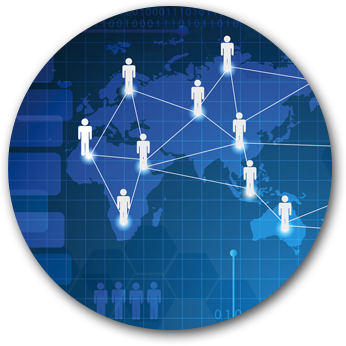 Prepared by
40,000+ Local Bussinesses
Now every business, big and small, can open their doors to an entire city. They can serve new and existing customers at home to unlock demand they never knew they had.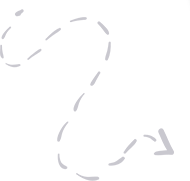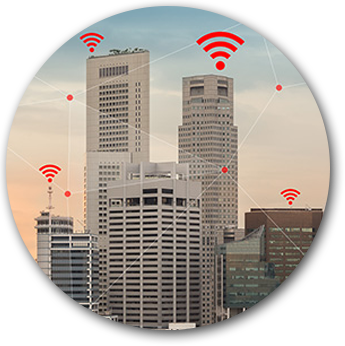 We've received
10,000,000+ Orders
We put entire cities within thumb's reach. People can summon almost anything, buy time for almost nothing, and find joy in the smallest thing, like a knock at the door.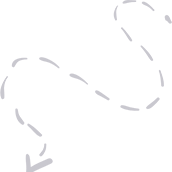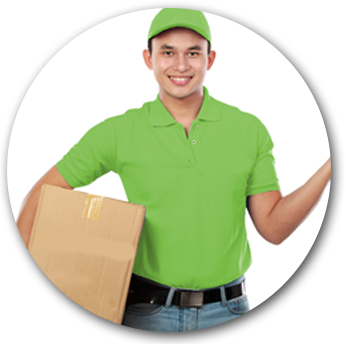 We've received
75,000+ Delightful Dashers
Dahers make their own schedule, and work as much, or as little, as they want. And at the end of every successfull delivery, there's a smiling person just waiting to make their day.